Ok this one is a bit late but it's been a busy day with the Irish Rose...aka Immie...aka my sweet little baby girl! There's a theme this week.....call me a nerd!
Bugs!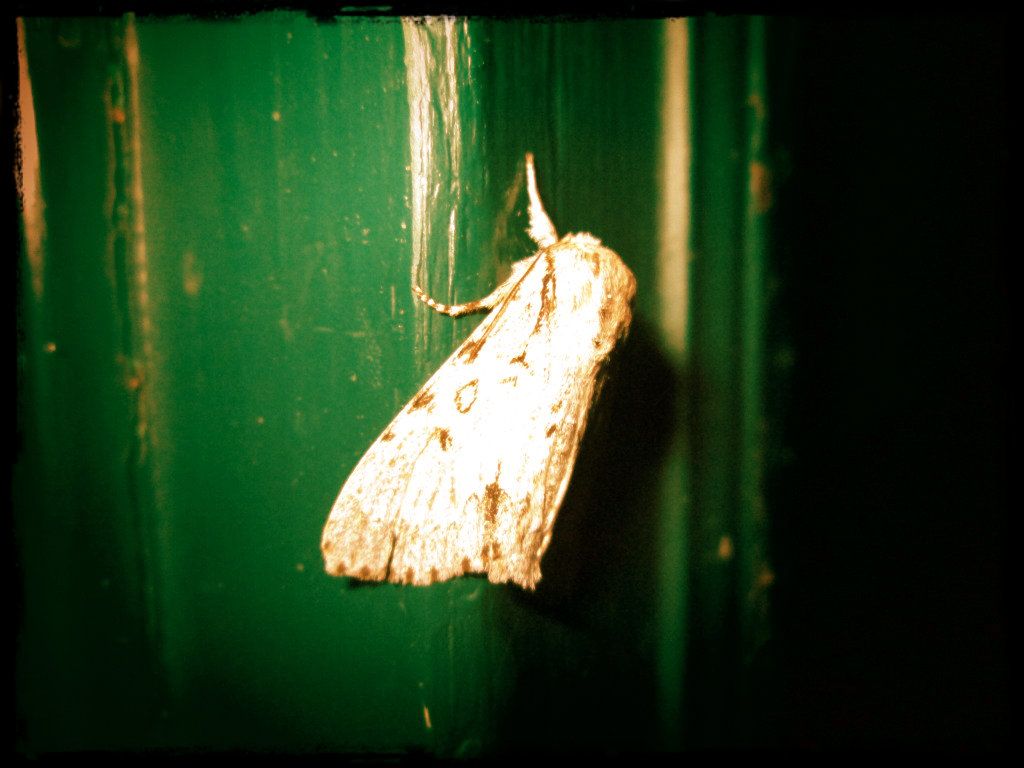 We don't usually see white Miller Moths!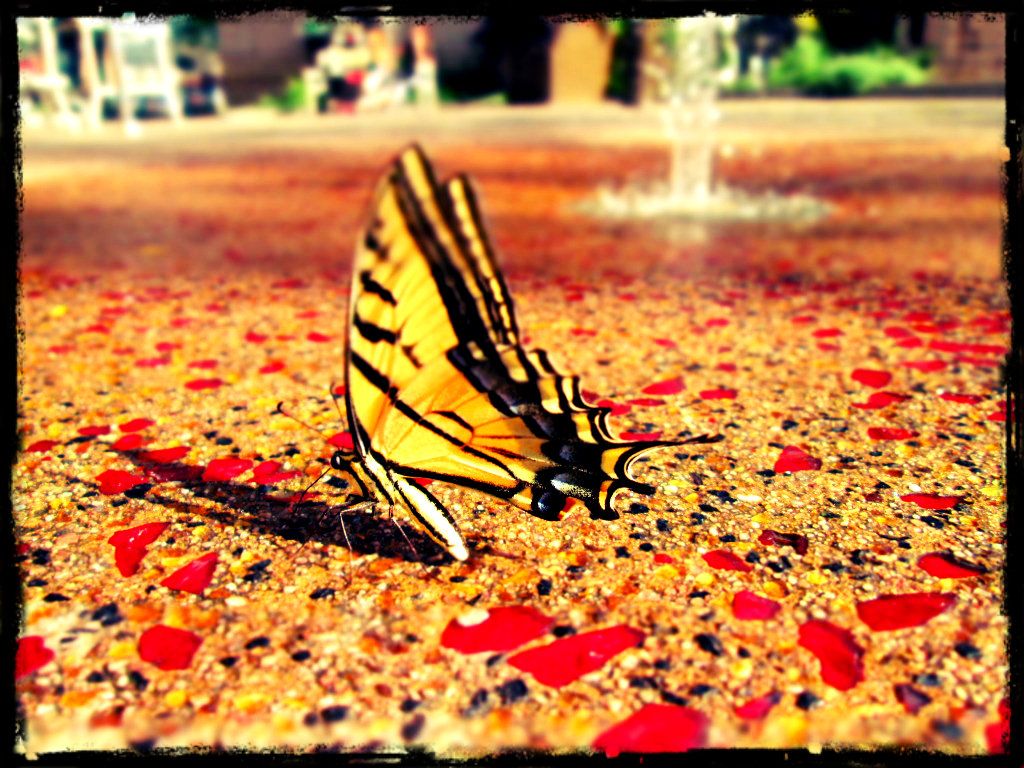 This beautiful Swallowtail hung out with the kiddos at the fountains!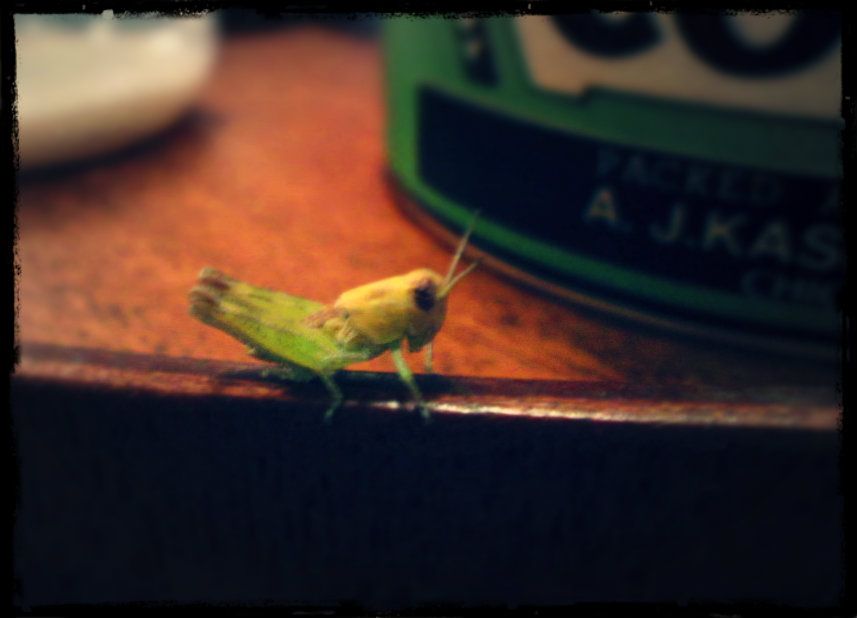 I kept seeing this itty bitty grasshopper all over my house.
This garden spide dropped down from the patio door to say hi!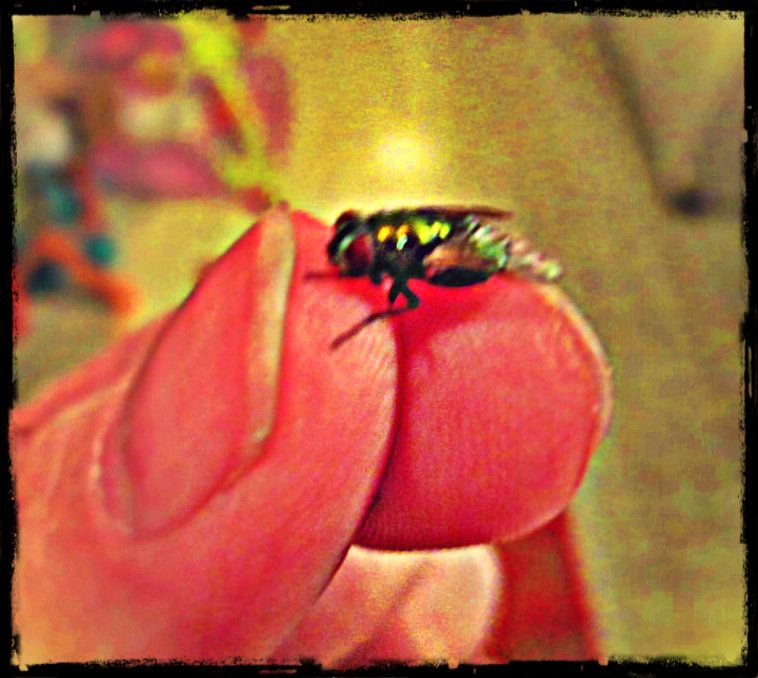 Stupid flies! Gotcha!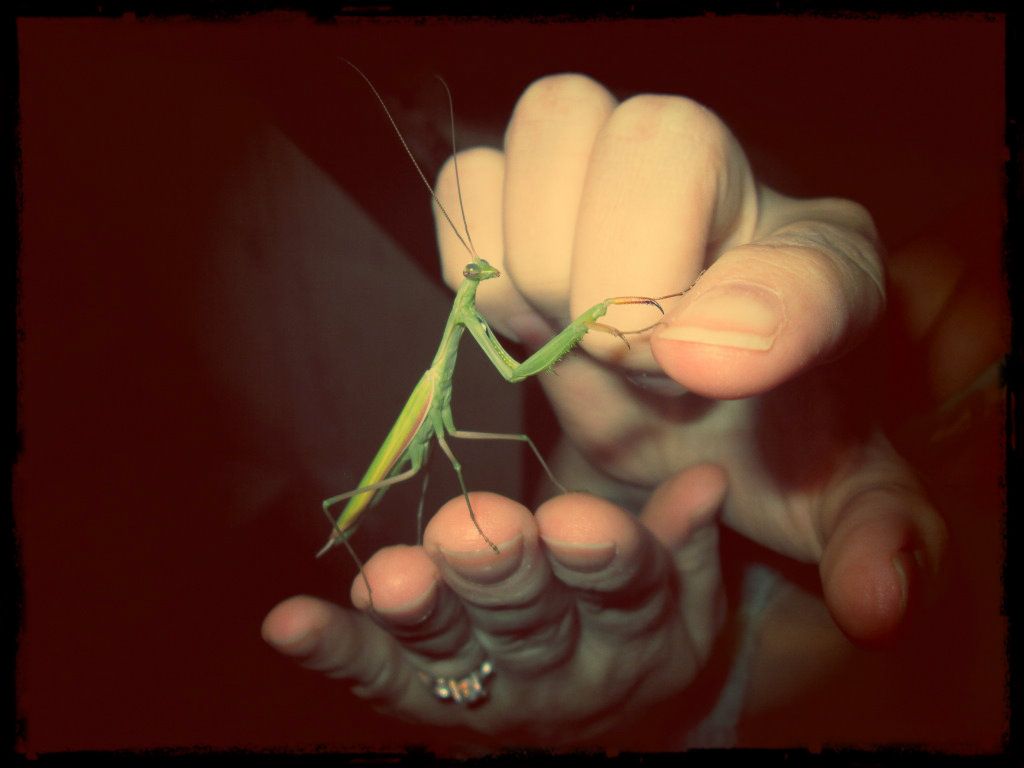 Graceful Praying Mantis...isn't she pretty?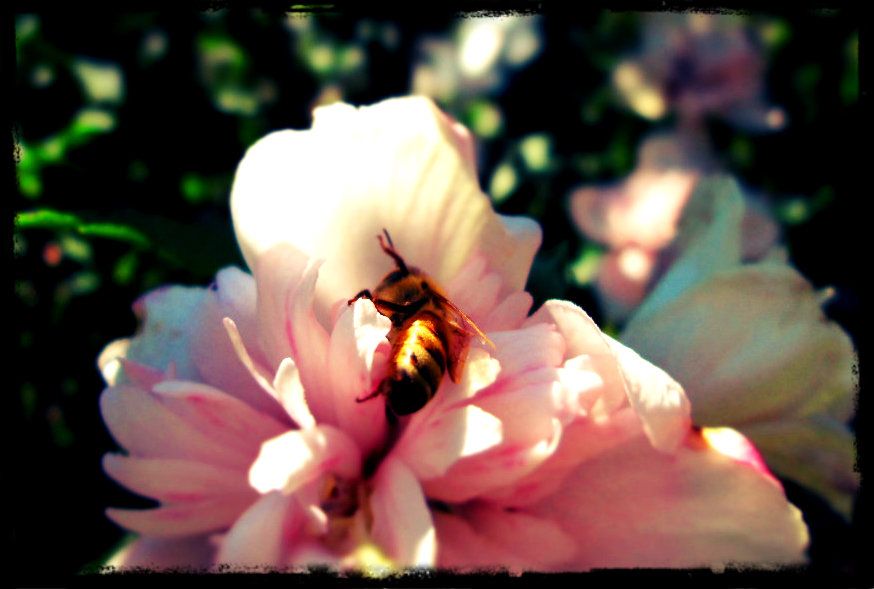 Busy little honey bee!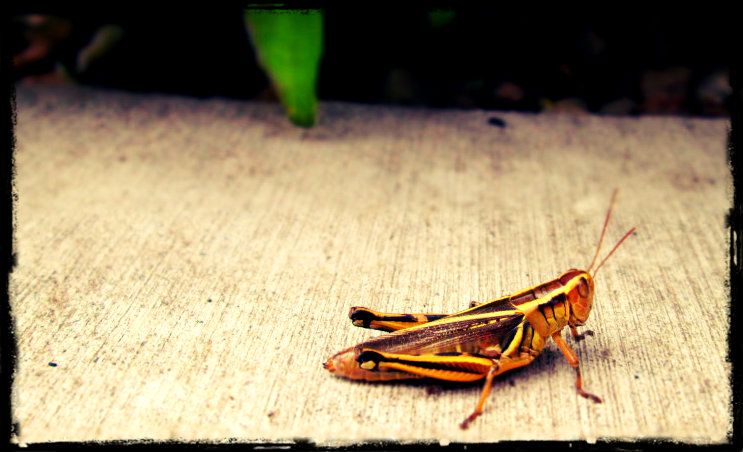 This grasshopper was just hanging out on the sidewalk.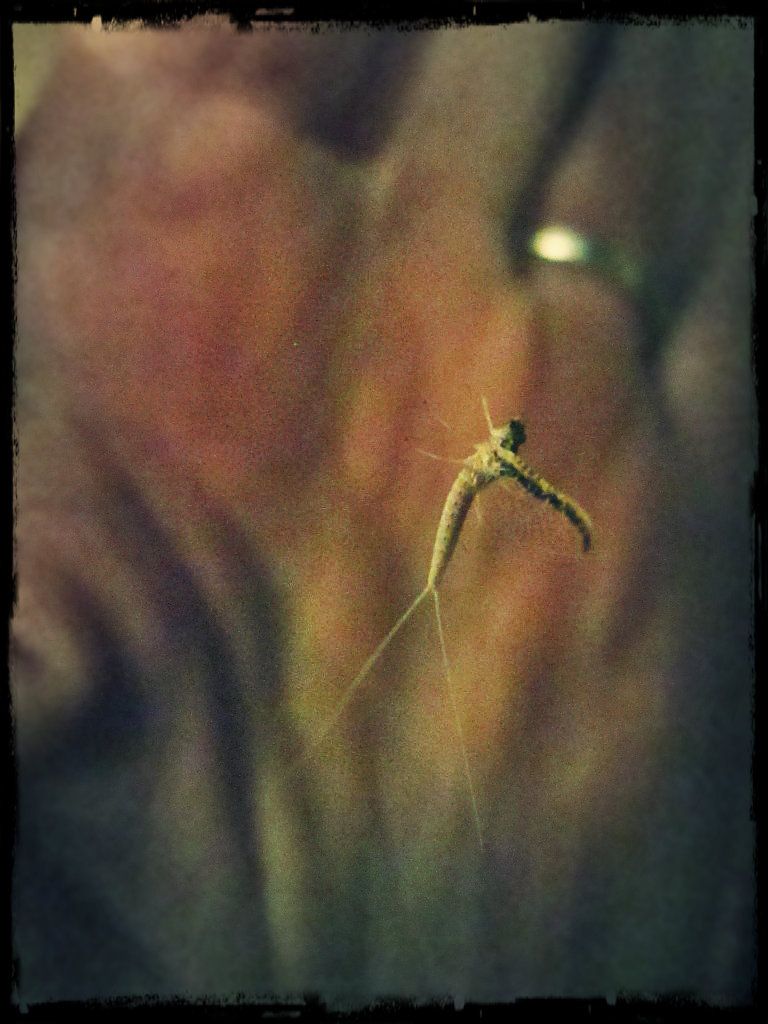 This May Fly is a little under 1/2"! I hope it had a wonderful day...since that's how long they live!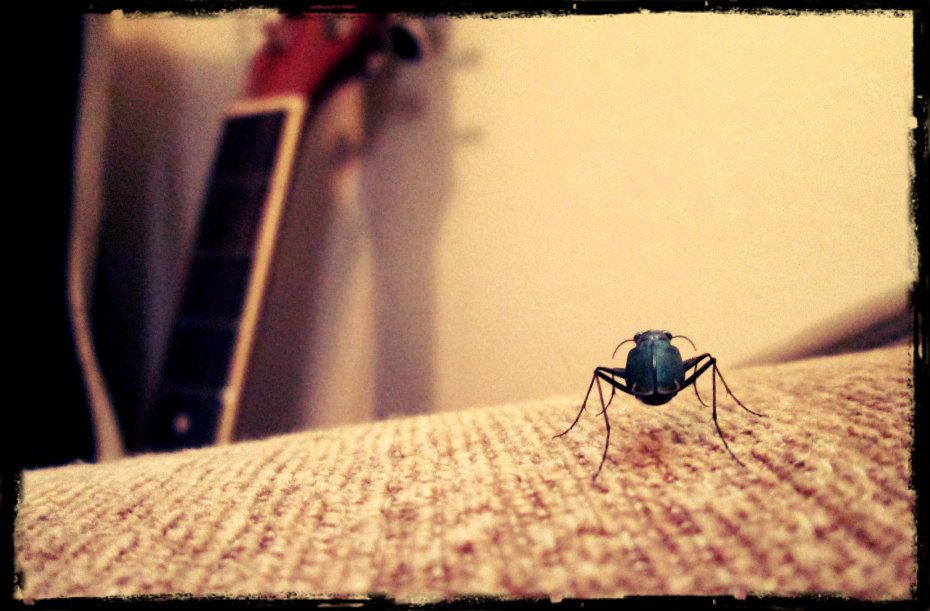 I kind of felt like this beetle was snubbing me....
Link up with me every other week and share your moments caught on camera. There are no rules...just sharing your life through the lens. If you don't have a blog or website just link up your picasa, photobook, or other photo sharing site.